A Little Push
goes a long way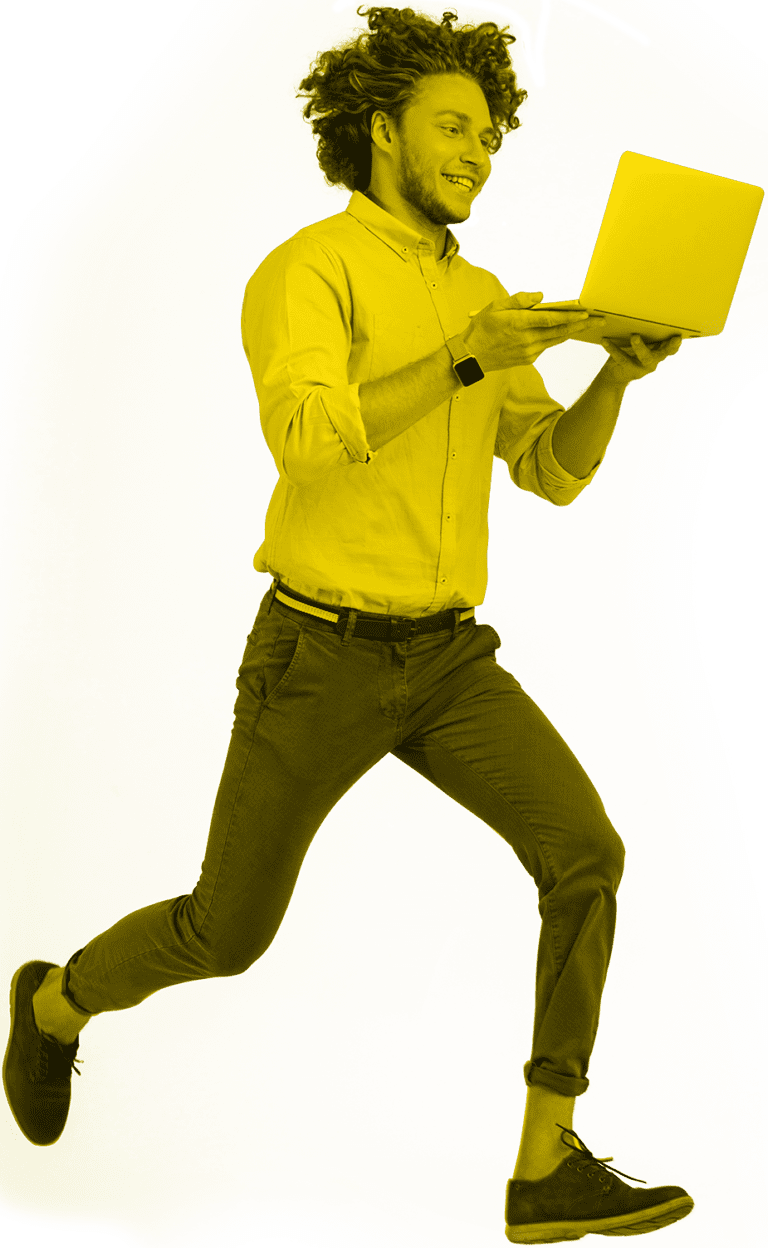 ARE YOU READY TO SPRING INTO ACTION?
Trampoline is the Currimjee Group's social enterprise accelerator specifically designed to help passionate entrepreneurs grow sustainable impact businesses.
We believe in the power of entrepreneurship to solve some of the most pressing problems faced in Mauritius. By committing the Group's resources and platforms, we have designed different programmes to support, mentor, and connect the most ambitious changemakers who are looking to build next-generation businesses that do well and do good.
What is a
Social Enterprise?
Social enterprises are run by entrepreneurs who are changing the world for the better by addressing defined social or environmental problems and improving people's lives.
Unlike traditional businesses, the aim is to achieve measurable social impact alongside a financial return. Surpluses can be either reinvested or donated to create positive social change.
Trampoline's primary focus is to speed up the development of social enterprises through a combination of guidance, customised training, and financial support.
 An aspiring
entrepreneur
with an idea that
addresses a social or
environmental

problem?
An NGO seeking to
transition to a social
enterprise model and
become more

sustainable?
An existing

entrepreneur

who
wants help to develop
and scale a


viable

solution
to solve social and
environmental


problems?
We realise that it can prove challenging to set out to solve a pressing issue while making your organisation financially viable. We, at Trampoline, want to provide you with an enabling environment to channel your organisation towards becoming impactful and financially sustainable.
FIRST LEAP PROGRAMME
Pre-Incubation – Turn your idea into a project
SPRINGBOARD PROGRAMME
Incubation – Launch your social enterprise
TAKE OFF PROGRAMME
Acceleration –  Scale your impact sustainably 
Through our different programmes, we accompany you on your journey to becoming a sustainable social enterprise.
We will provide you with high-quality training and practical workshops, dedicated mentorship, and a strong support system to spring your venture to new heights.
Embark on this journey with us to scale up your impact together.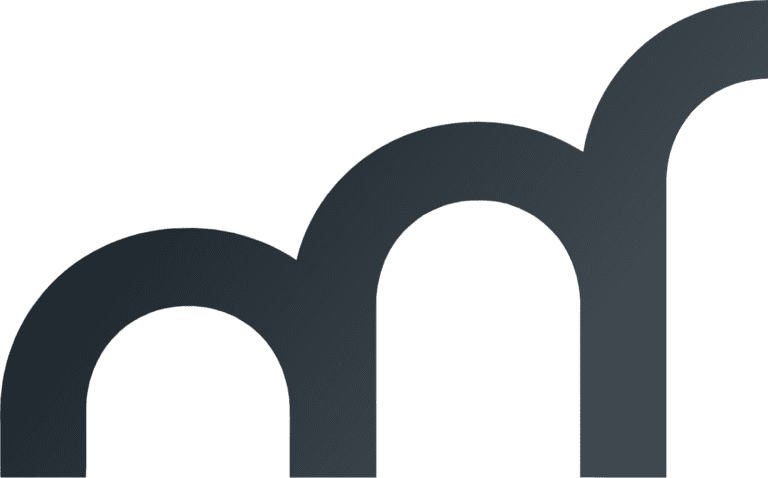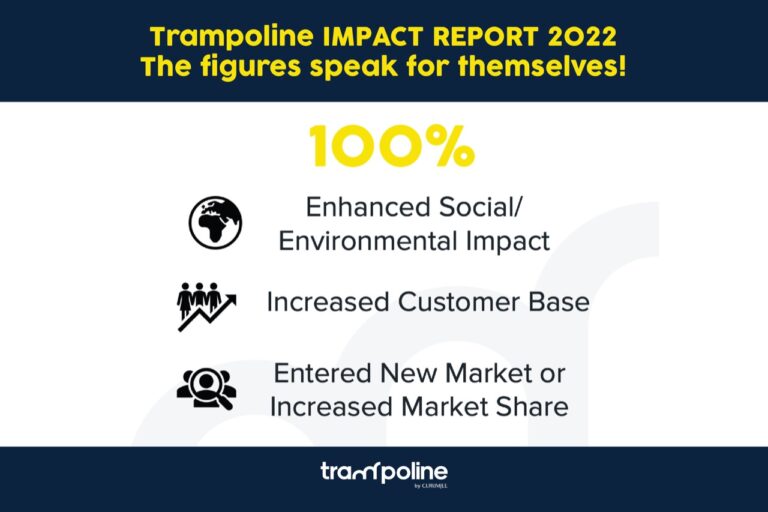 Impact Report 2022 : The figures speak for themselves! Could social enterprises make a difference in the social and environmental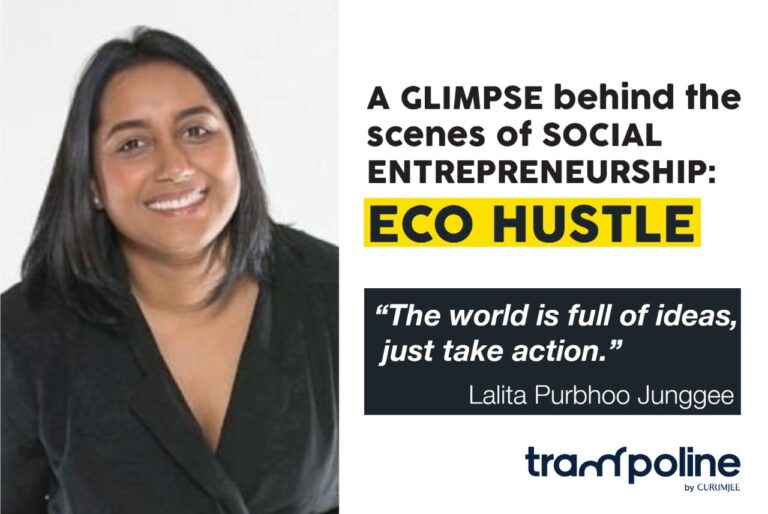 A glimpse behind the scenes of social entrepreneurship: ECO HUSTLE "The world is full of ideas, just take action." Lalita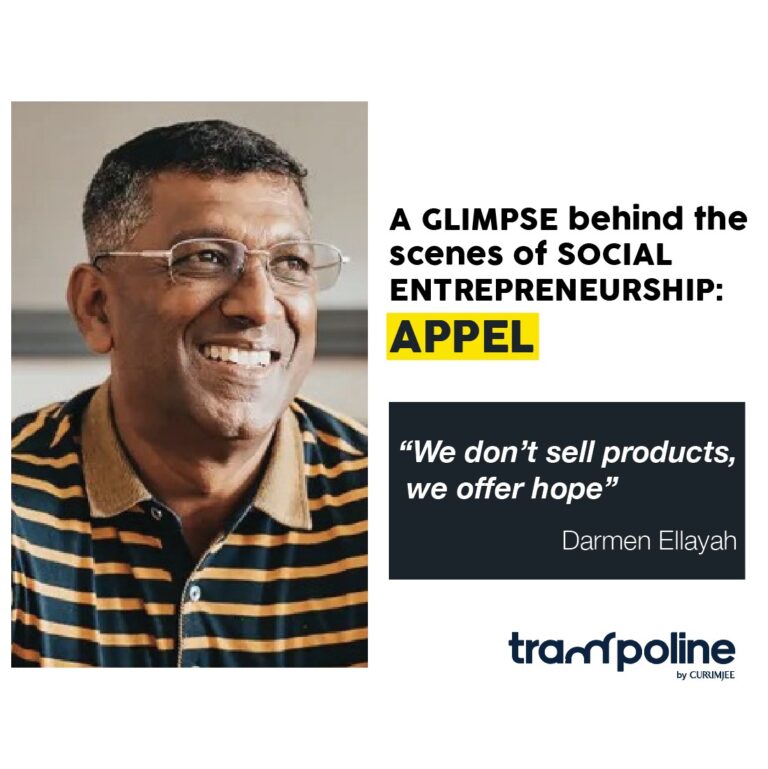 A glimpse behind the scenes of social entrepreneurship: APPEL "We don't sell products, we offer hope," Darmen Ellayah The Association