A Little Push
goes a long way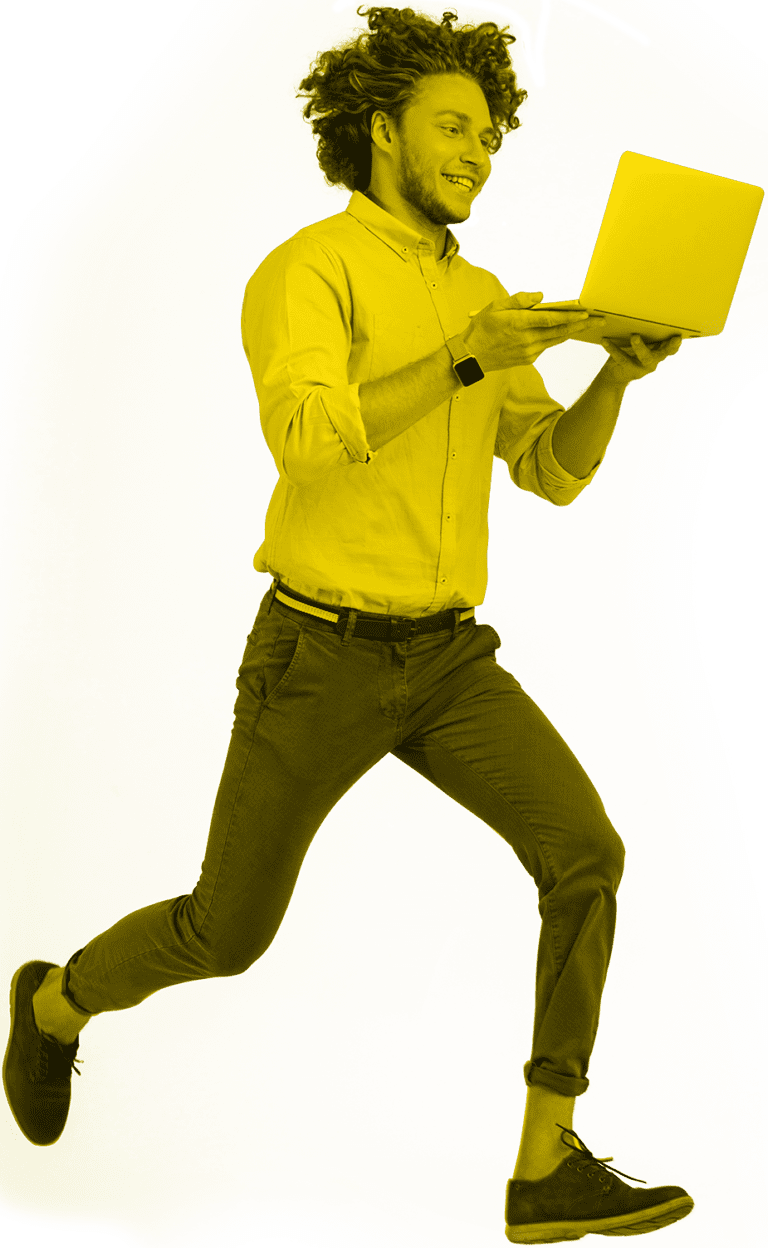 Trampoline,
your social enterprise accelerator
Incorporated by the Currimjee Group, Trampoline is a social enterprise accelerator specifically designed to help passionate entrepreneurs grow sustainable impact businesses.
We believe in the power of entrepreneurship to solve some of the most pressing problems faced in Mauritius. By committing the Group's resources and platforms, we have designed an Impact Accelerator Programme to support, mentor, and connect the most ambitious changemakers who are looking to build next-generation businesses that do well and do good.
What is a
Social Enterprise?
Social enterprises are run by entrepreneurs who are changing the world for the better by addressing defined social or environmental problems and improving people's lives.
Unlike traditional businesses, the aim is to achieve measurable social impact alongside a financial return. Surpluses can be either reinvested or donated to create positive social change.
As an Impact Accelerator, Trampoline's primary focus is to speed up the development of social enterprises through a combination of guidance, customised training, and financial support.
A Social Enterprise
that wants to scale
up and achieve
greater impact?
An NGO seeking to
become financially
sustainable?
An innovative SME
wishing to pivot to
an impact model?
We realise that it can prove challenging to set out to solve a pressing issue while making your organisation financially viable. We, at Trampoline, want to provide you with an enabling environment to channel your organisation towards becoming impactful and financially sustainable.
Through our Impact Accelerator Programme, we accompany you on your journey to becoming a sustainable social enterprise. We will provide you with personalised training and workshops, dedicated mentorship and a strong support system to spring your venture to new heights.
Embark on this journey with us and let's scale up your impact together.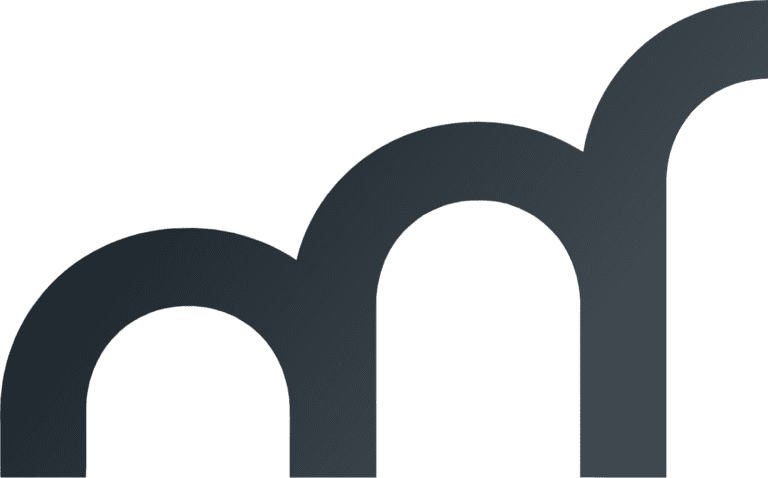 Let's talk about Funding! Launching a business comes with a lot of obstacles, but for most entrepreneurs, one challenge stands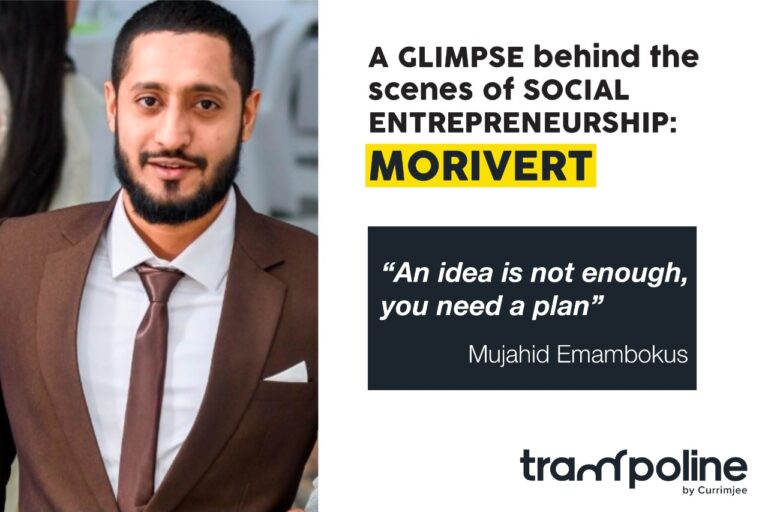 A glimpse behind the scenes of social entrepreneurship: MORIVERT "An idea is not enough, you need a plan", Mujahid Emambokus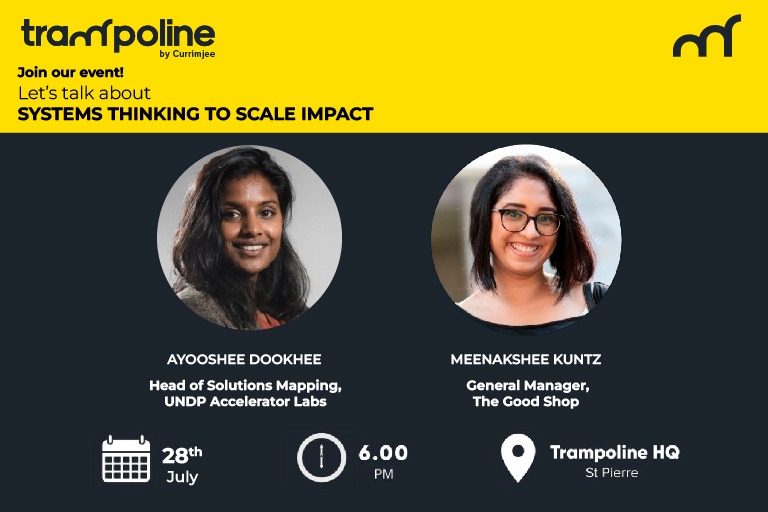 What 'Systems Thinking' actually means – and why does it matter?   Solving today's pressing problems is extremely complex as