Jump in!
Does your organisation create a positive social or environmental impact for Mauritius?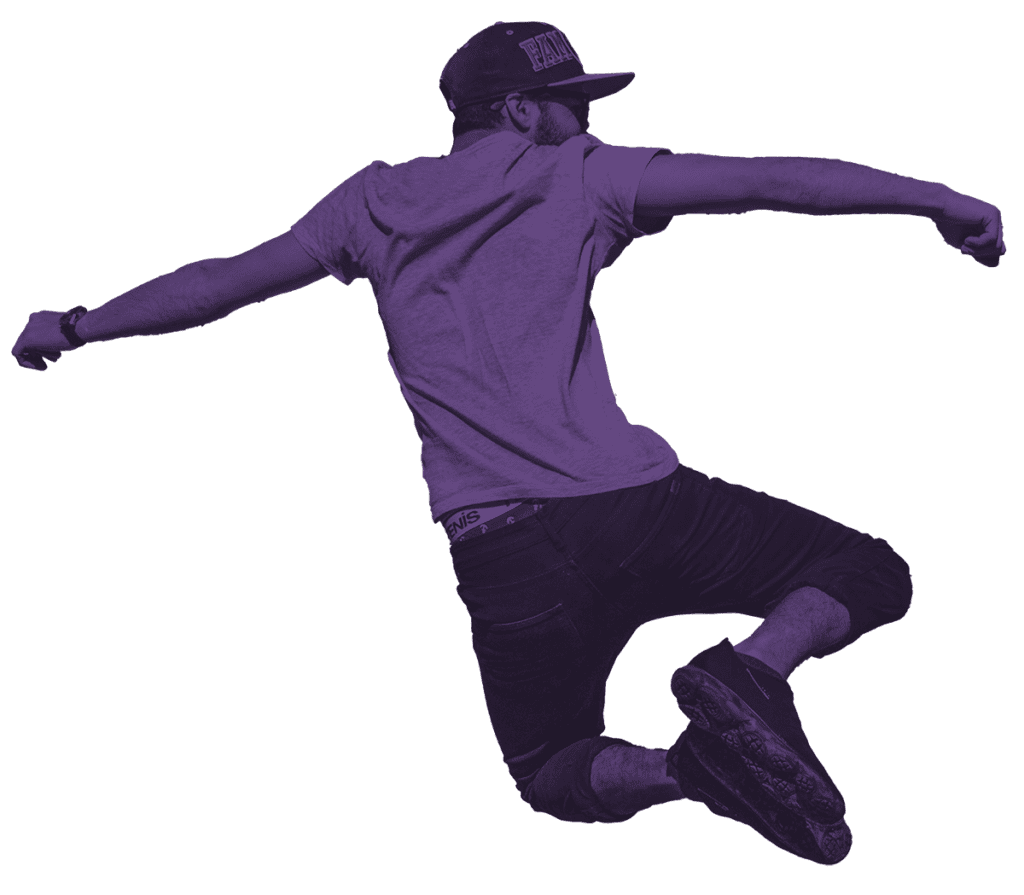 Are you working on any service, product or technology offering a solution to a local or global problem within the Sustainable Development Goals (SDGs)? 
We know that responding to complex social and environmental challenges in our country requires different sorts of social enterprises. We welcome this diversity and look forward to hearing about your enterprise and your goals. Apply for the opportunity to be selected for our accelerator programme. 
Take advantage of free of charge and priceless expertise to scale your impact-driven organisation! 
We accept applications from local teams (at least 2 co-founders of legal age) with a focus on scaling their impact solutions and building sustainable business models. While priority will be given to teams, exceptional individuals with a proven track record may be accepted as well. You can apply if you fit in one of the definitions below:
Co-founders of not-for-profit companies with a stated focus on social contribution who wish to scale their impact.

Co-founders of entrepreneurial and innovative for-profit SMEs who wish to significantly increase their social impact.

NGOs with a proven track record in contributing to the SDGs and who want to test social business models inside their organisations and develop revenue streams to ensure longer-term sustainability.
      Sorry! The applications are now closed. Keep an eye out for our next Call for Applications in June/July            2022!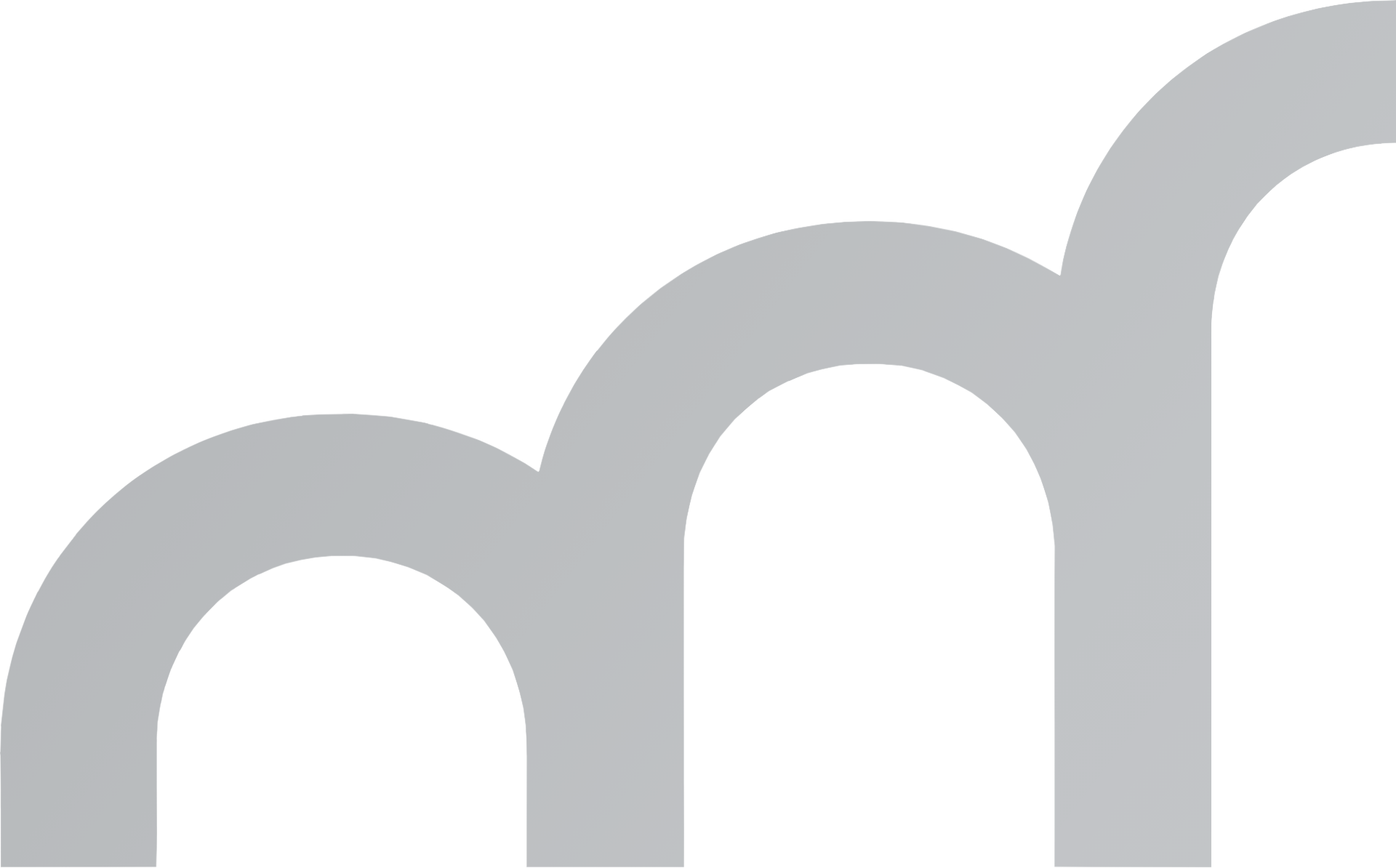 Applicants will be evaluated on the following criteria:
Potential impact and ambition, the urgency of the problem being addressed, alignment to SDG goals and current local context.

Your understanding of the problem and legitimacy to address it, and the capacity to articulate the venture.

Readiness to scale and willingness to change your organisation.

Team background, dynamics and a proven experience of working together (small teams will be preferred over individual founders).

Capacity to take value out of the program and our capacity to support you.

You are implementing your impact solutions in Mauritius

You are available to attend the programme in person 

Incorporation of the enterprise is not required.

Political & legal feasibility of the project.

Unfortunately, we are not able to support ideas alone. We do require a proof-of-concept or MVP as a minimum entry criterion.
When you click on the Apply button, you agree to our Terms and Conditions
For assistance, please call us on 5433 4576
Do you share our vision to create a more humane, just, and sustainable world through innovation and entrepreneurship?
Have you been on your own business development journey and understand all its highs and lows? Are you willing to gift your time (at least 2 hours per month for a 9-month period) to support an existing or emerging social enterprise? If the answer is yes, your knowledge and experience could greatly improve their growth potential, and positively impact the communities they influence!
As a mentor, you are also a guide, an empathetic ear and a catalyst for change, motivated only by the success of your mentee.
Trampoline invites you to be part of a structured and supported programme designed to help social enterprises scale up their impact.