Reach Higher
Trampoline is dedicated to advancing social innovation and entrepreneurship.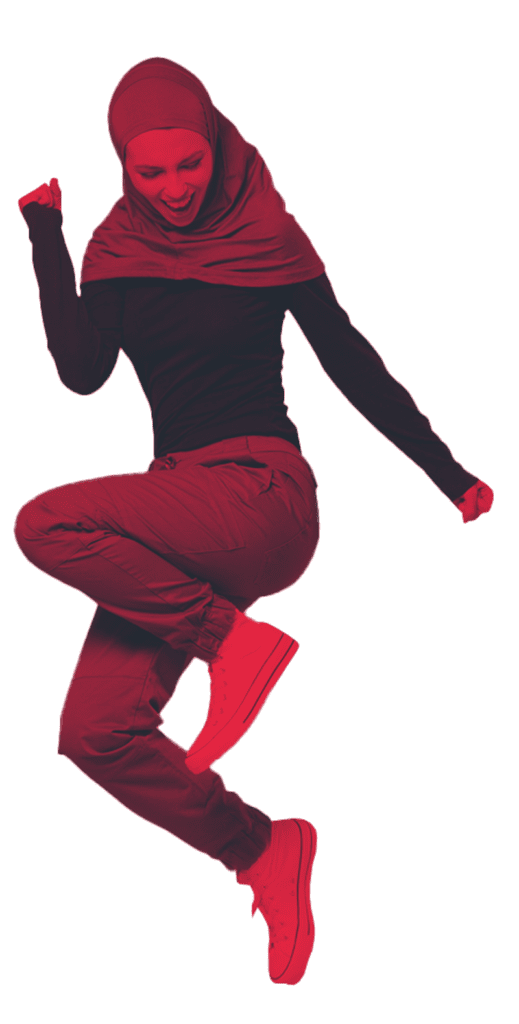 In line with Currimjee Group's aim to build a better today & tomorrow for future generations, Trampoline serves as a launchpad for social enterprises by focusing on developing and scaling up their growth.
Our Impact Accelerator Programme is an intensive nine-month initiative that will provide social entrepreneurs with access to consulting services, mentorship programmes, extensive networks, training and funds.
Through the Currimjee Group's extensive networks, Trampoline provides industry-specific expertise through business mentors from a range of organisations, rigorous analytical support and prepares social enterprises to access capital and customers.
The history of the Currimjee Group is intricately linked to that of our nation. It has been an active participant in Mauritius' evolution from a mono-crop economy to the resilient and diversified one we see today. To celebrate its 125th anniversary, the Group set up a fund of MUR 125M with the aim of contributing to a sustainable entrepreneurship and innovation ecosystem to benefit the Mauritian society at large. Trampoline is the first initiative from this fund. It is a not-for-profit company with the ambition to create and support opportunities in the social-entrepreneurship space.