What 'Systems Thinking' actually means - and why does it matter?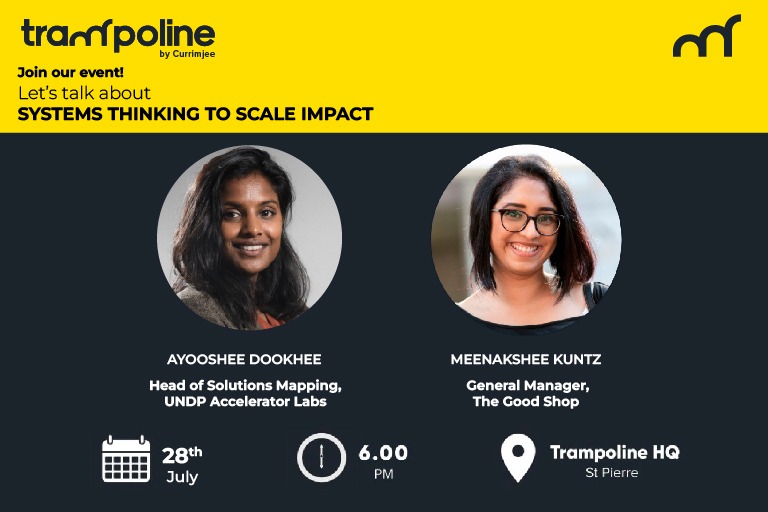 Solving today's pressing problems is extremely complex as they are intermingled with other issues. So, how can a social enterprise embrace that complexity and work toward a healthier system? This is when Systems Thinking is essential to go deeper and gain clarity about an environment as a dynamic system. This practice allows you to learn, understand, adapt and identify opportunities to gain leverage and create thoughtful sustainable solutions. 
Don't miss our next event to learn how to broaden your thinking and articulate problems in new and different ways! Our two dynamic speakers will share what you need to know about this method that is essential to guide every social enterprise make an enduring social change at scale. 
Ayooshee Dookhee  
Head of Solutions Mapping at UNDP Accelerator Labs
Policy professional specialized in social innovation at the intersection of social justice, future of work, and sustainable development, Ayooshee previously worked at the International Committee of the Red Cross and the World Economic Forum in Geneva. She is now working with local communities across Mauritius, Rodrigues, and Seychelles to map existing solutions to sustainable development challenges. 
Meenakshee Kuntz
General Manager of The Good Shop
Meenakshee is managing one of the leading social enterprises in Mauritius. She will share how they have started small but with a great vision and ambition and how they have gradually scaled their impact through Systems Thinking.
Seats are limited! Don't miss this great opportunity and REGISTER HERE!
Social Enterprises – Success Stories Around the Globe Ever wondered how successful a social enterprise
Sneak Peek of our new office! We are thrilled to announce that our office is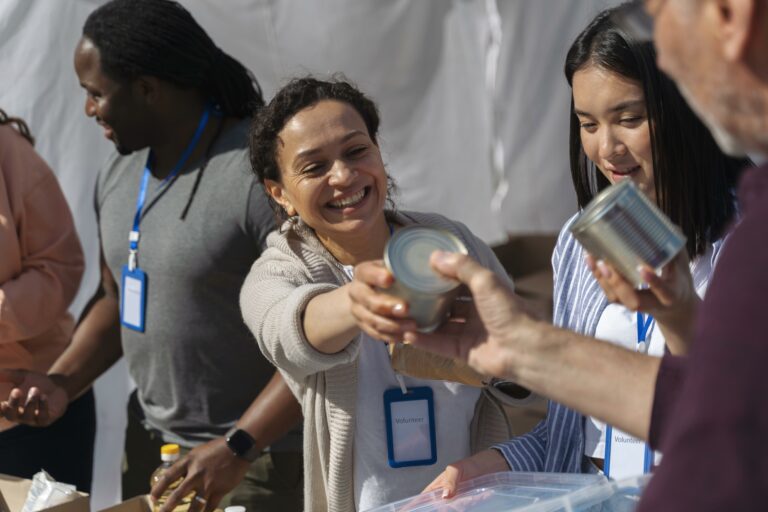 Why We Need Social Enterprises Today More Than Ever In a world coping with a pandemic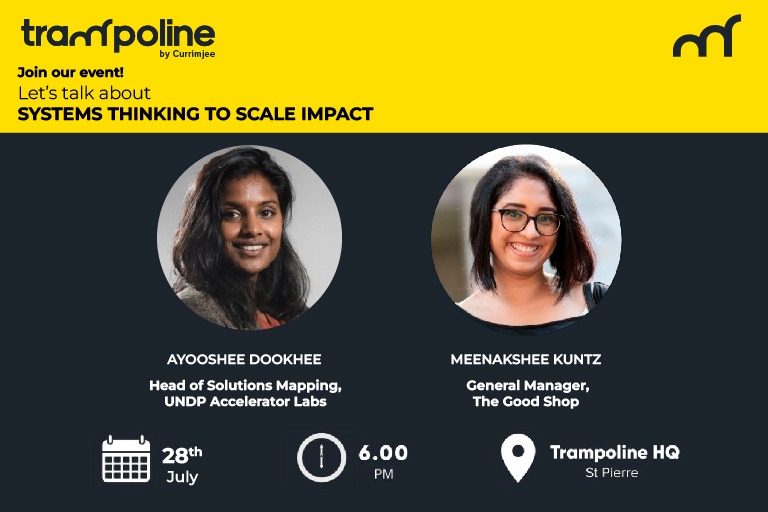 What 'Systems Thinking' actually means – and why does it matter?   Solving today's pressing problems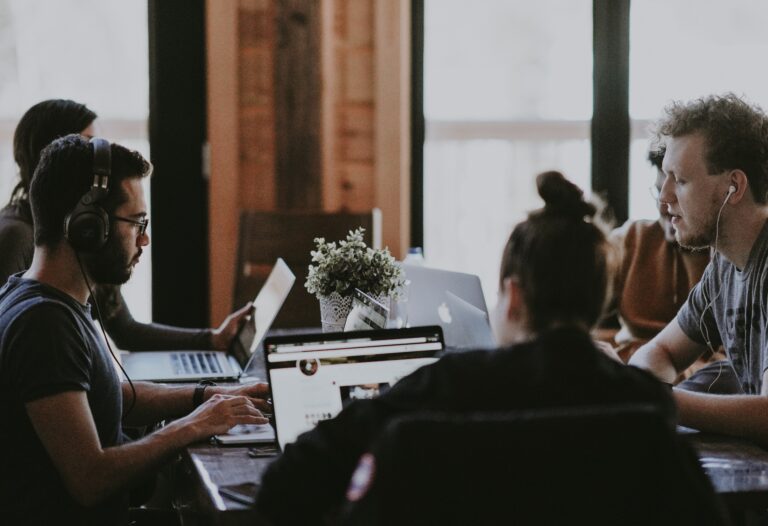 The Crucial Importance of Impact Accelerators Do you have a great project that can bring a